PRINT EDITION HIGHLIGHTS
'It's not every town that can say they buried a man alive' Plans are being put in place to erect a plaque in Mitchelstown next...
The three primary towns within the Fermoy Municipal District will receive a share of €125,000 as part of the annual Town Development Fund in...
The wonders of engineering are all around us in everyday life and engineer, Georgia-Mai McGrath of PM Group, highlighted this fact through a fun interactive...
An early medieval ringfort in Kilfinane, County Limerick is one of seven new sites chosen nationally to take part in the 2017 'Adopt a...
Amarenco Solar has welcomed the recent planning application approval for a 5MW solar farm in Castlelyons, the latest in a sequence of successful planning...
Though the spoils eventually went to England in this year's Six Nations, the Ireland Women...
Lismore GAA pulled out all the stops for last Friday night's victory dinner dance in...
Food Works, Ireland's leading accelerator programme for food and drink start-ups, is seeking to identify a number of high potential start-up food teams with...
Cork Airport and WOW air held an event for local travel agents at the Clayton Hotel in Cork during the week ahead of the...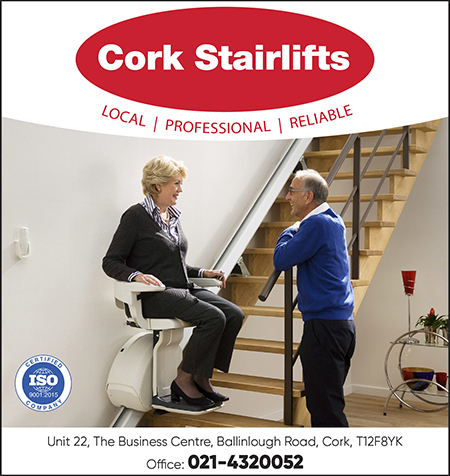 Speaking at an IFA Munster regional meeting in Cork Marts, Corrin, Fermoy last Friday, President...
Livestock and cattle in particular are prone to a range of ailments - one the...
The impact of climate change represents a significant opportunity for Ireland's dairy sector, but also...