PRINT EDITION HIGHLIGHTS
A 92 year old Mitchelstown man, who relies on his personal monitored alarm, has slammed the government's decision to slash funding to the Senior...
A Mitchelstown man, with a fear of heights, took to the skies recently to raise money for Youth Suicide Prevention Ireland.Gavin Browne, who is son...
The urban populations of both Fermoy and Mitchelstown have increased in the last five years, as have most urban areas in the Avondhu region,...
Pat and Miriam Mulcahy recently hosted a coffee morning at the beautiful Ballinwillin House, Mitchelstown in which all proceeds from the event went to the...
It's with great sadness and admiration for a truly gentle and caring woman that we record the death on May 14, 2017, peacefully after a long...
Mitchelstown native and Tipperary ladies senior football manager, Shane Ronayne, has revealed that a few...
With all due respects to the games that have been played to date in the 2017...
OCS are delighted to be working with Cork County Board on the re-development of Páirc...
Both local and national dignitaries, along with many key figures of Ireland's Life Sciences sector, joined together on Monday, May 15 to celebrate the...
The local Employment services team in Connolly Street, Fermoy hosted a hugely successful upskilling event in Fermoy Community Youth Centre on May 10.The room...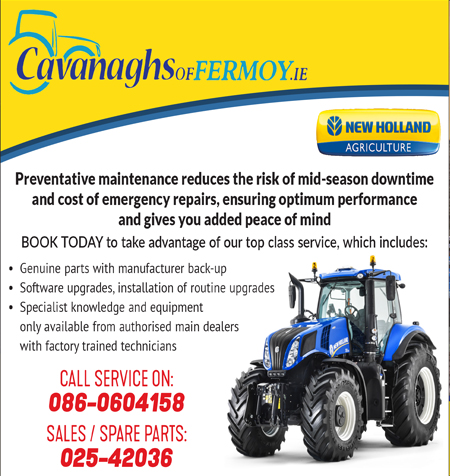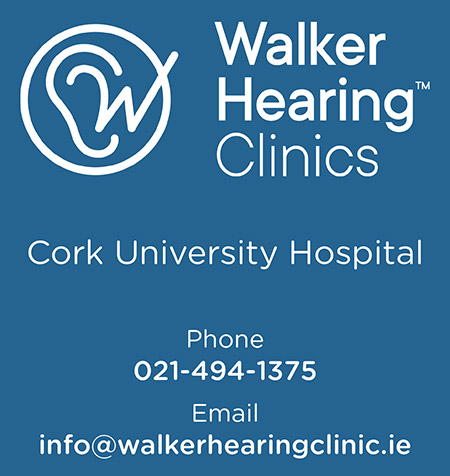 In light of the continuing high level of farm accidents and fatalities in the farming...
Addressing a briefing for Oireachtas members in Dublin last week, IFA President Joe Healy set...
The 27th European Grassland Federation 2018 general meeting will be hosted in Cork from June 17th to...