PRINT EDITION HIGHLIGHTS
Pick up your copy of this week's Avondhu for your Christmas Bumper Edition. This year's supplement, features such favourites as 'Face In The Crowd', Jim...
Mossie Coughlan, native of Fermoy, has been a captain in Middlesex Jail and House of Corrections Prison in Billerica, Massachusetts for the past 10...
Two armed and masked men threatened and restrained a male shop assistant at gunpoint during a raid at the Top Oil Service Station in...
Today (December 12th), Revenue officers, supported by An Garda Síochána, seized 20,000 cigarettes, 1.5kgs of tobacco and the car in which they were transported, when...
Ryanair pilots who are members of the Irish Airline Pilots' Association (IALPA), a branch of IMPACT trade union, have this afternoon (Tuesday) served company...
The Munster Women's Rugby team had their last training session in Fermoy Showgrounds on Tuesday...
Castletownroche athlete Pat O'Connor, is part of the Relentless Rowers rowing team who are due to...
On Sunday evening last the U21 Munster and All-Ireland hurling winners visited the Adare Manor...
Smart technology is leading the way in many sectors and in recent years, agriculture or agritech has seen major developments. In fact, Irish farmers...
Strencom, the Irish managed connectivity and cloud computing provided announced a €6 million investment from reinvested profits and the addition of 20 employees, to its...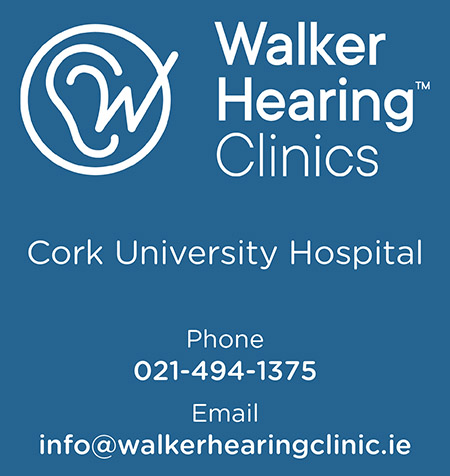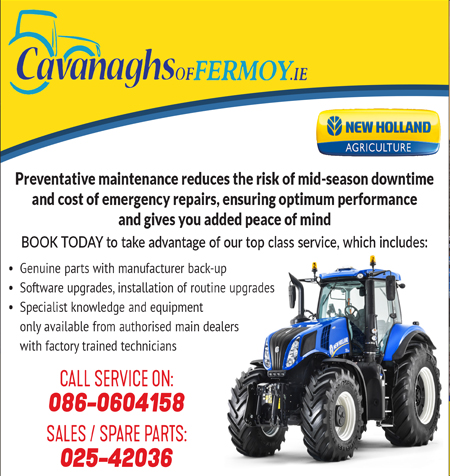 IFA Renewables Chairman James Murphy, has welcomed Minister Naughten's announcement on the National Support Scheme for...
ICMSA has welcomed the news that Ireland has secured an extension of four years on...
Agri Aware, the independent Irish agri-food educational body, is asking consumers to support the Irish...