PRINT EDITION HIGHLIGHTS
A ball for Transition Year students and 3rd Year students had to be cancelled by the management of Kicoran Lodge Hotel after nearly double...
This Tuesday, March 20 marked the 1st anniversary of Fermoy native Tina's Satchwell's disappearance from her home in Youghal. The Irish Times revealed on Wednesday...
The Church in Coolagown is over 150 years old and over the past few weeks has been undergoing extensive repairs. Damage was caused by...
Murphy Abbey Pharmacy in Mitchelstown is celebrating its 110 year anniversary in the town. To celebrate the occasion, the Murphy family had a coffee...
Fitzgerald's Butchers in Pearse Square, Fermoy was recently awarded the Best in Ireland 2018 by John and Sally McKenna Guides and it goes without saying...
TV3 presenter Cassie Stokes and X Factor star Mary Byrne joined Brid O'Meara, Director of...
FERMOY U10 Saturday, March 10 was the date and Rockwell College, Co Tipperary was the venue...
Kilworth Handball Club will be represented at the All-Ireland 40 x 20 juvenile handball finals...
Retail Excellence, backed by AIB Merchant Services, are delighted to announce a Survive & Thrive in Retail Roadshow where they will invite retailers nationwide...
A nationwide roadshow targeting existing and potential female entrepreneurs, aims to encourage, support and drive their ambition nationally, by showcasing thriving Irish business women...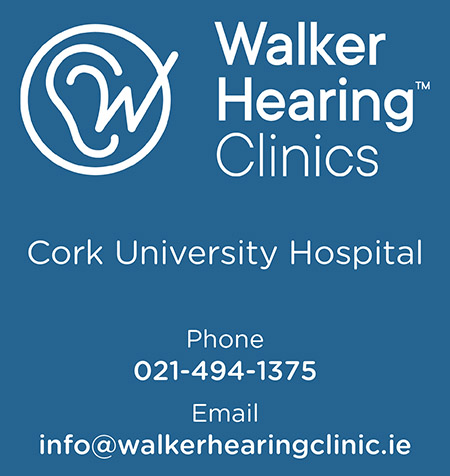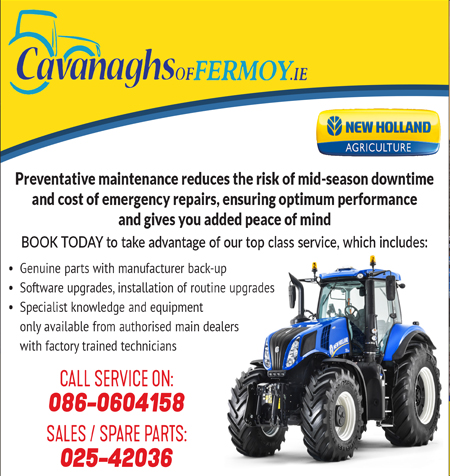 Commenting following a meeting of the Farmers Charter Monitoring Committee, the Deputy President of ICMSA,...
Cork farmer and chairman of the IFA National Sheep Committee, Sean Dennehy has said the...
Farm accidents have risen by 13% in the last 5 years and by 31% in...