PRINT EDITION HIGHLIGHTS
Fermoy featured on RTE news numerous times on Sunday April 15. Local man and weekly contributor to The Avondhu, Donal O'Keeffe, contacted RTE to ask...
Valley Healthcare's recent purchase of the LivingHealth Clinic in Mitchelstown has been described as a "very positive move for the clinic," by General Manager,...
The Shanballymore Tidy Towns group have registered for the National Spring Cleaning Anti-litter Programme and will launch the event in the village on April 28. This...
It was an emotional day for the Walsh family from outside Glanmire as they visited the National Lottery Winners' Room earlier this week to...
Mount Melleray Abbey is one the 370 heritage projects across the country have been awarded funding under the Built Heritage Investment Scheme 2018. The scheme...
On contesting his first event for EKS Audi Sport in the FIA World Rallycross Championship,...
Kilworth Celtic remains a good news story as this progressive soccer club continues to expand its...
TV3 presenter Cassie Stokes and X Factor star Mary Byrne joined Brid O'Meara, Director of...
Plans to add 50 new jobs in Cork, by cloud data management company Rubrik, were announced on Monday, as part of its continued investment...
Oaktree Financial Services which is based in Fermoy, has been recently accredited with the title of All-Star Thought Leader (Personal Finance) 2018. The company will now go...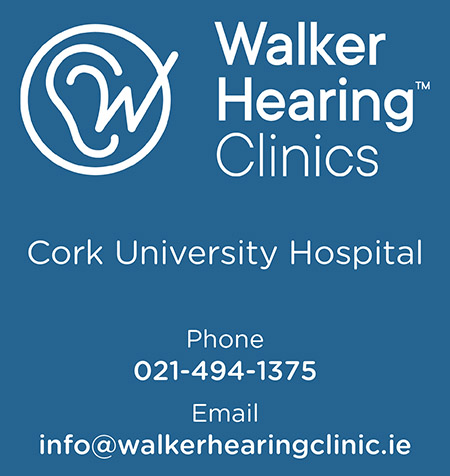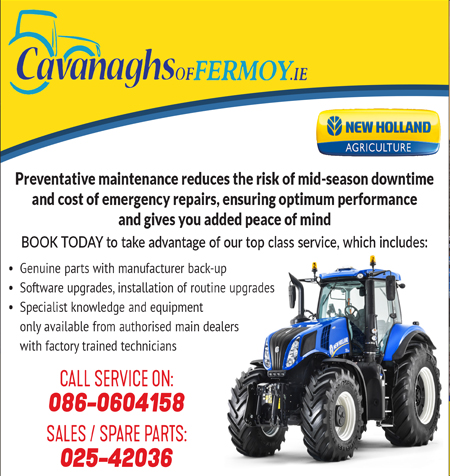 Speaking after last Thursday's meeting with Minister Creed and other stakeholders on the question of...
The President of ICMSA said that he was encouraged and reassured by the policy direction...
With a year to go to 'Brexit Day', March 29, 2019, IFA President Joe Healy...