PRINT EDITION HIGHLIGHTS
A Mitchelstown mother has revealed that she escaped with her life 'by the grace of God' after being involved in the much-publicised school bus...
Local councillors in the Fermoy Municpal District are due to meet with Superintendant Michael McGuire and Sergeant James Hallahan in Fermoy Town Hall next...
Many of us will remember growing up hearing the phrase "do as I say, not as I do." I thought about that on Wednesday last as...
There was much activity in and around Glenville on Wednesday morning as Cork North Divisional Search Team, Uniformed Gardaí and Detectives from Fermoy District carried out...
A South Tipperary farmer who died following a farm accident on Thursday last has been described by friends as 'a lovely man who enjoyed having...
MUNSTER COLLEGES SENIOR B HC SF Mitchelstown CBS 2-10 Glanmire Community College 1-11 Two early goals in quick...
Bratislava-born Mitchelstown fighter Vladimir Belujsky produced another devastating performance at the Mexican border city of...
Moves are afoot to recruit female basketball players living or working in Fermoy and surrounding areas....
The North Cork Referral Group (NRG) will host an open evening for local businesses, groups and interested parties on Thursday, February 15 at 6pm. The...
A total of 7,347 new .ie domains were registered in Munster in 2017, an increase of 19% on the previous year - according to...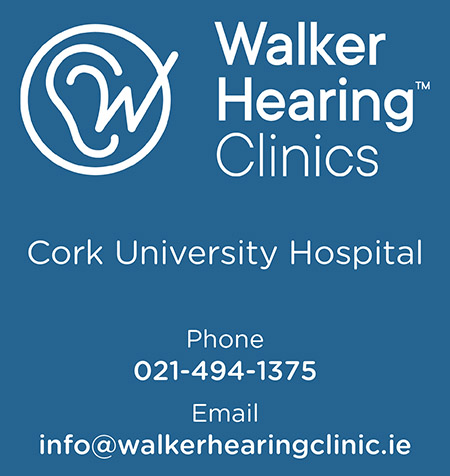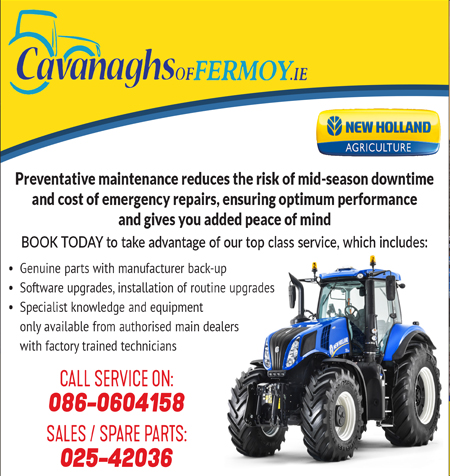 Speaking following the announcement on Tuesday by the Minister for Agriculture, Food & Marine that...
Cork North West TD, Aindrias Moynihan has said that he is worried that the number...
AIB, Fermoy were the main organisers of last Monday night's farming seminar in Corrin Event...